Changing the flow of websites
River Design Co is a web development company grown on Vancouver Island.
Have a look at what we offer and see how we can help your business grow.
For over 10 years River Design Co. has been building custom websites for our clients in Nanaimo & beyond! Take a look at what we've done for our customers to get an idea of what we can do for you.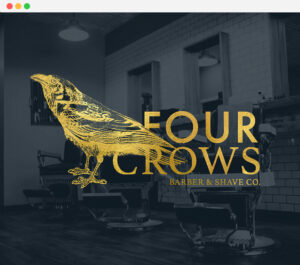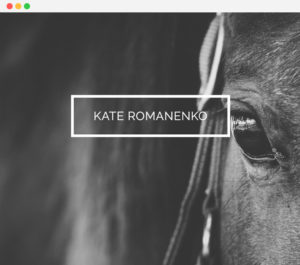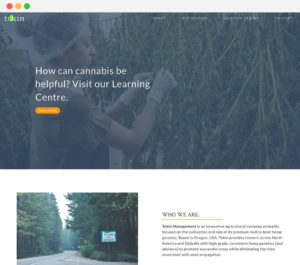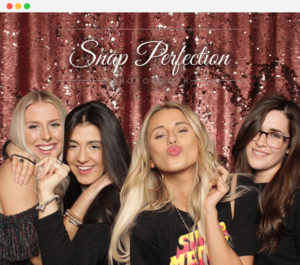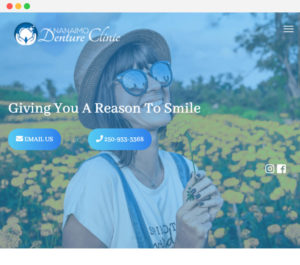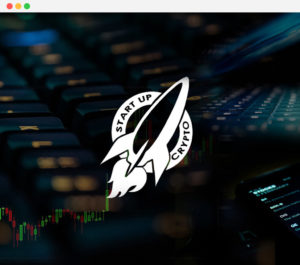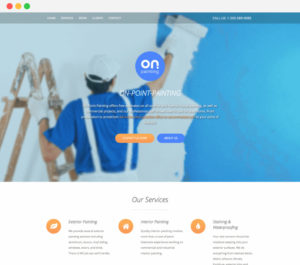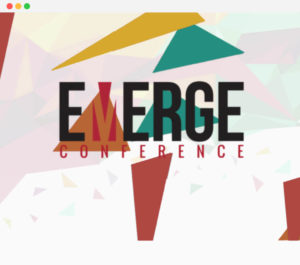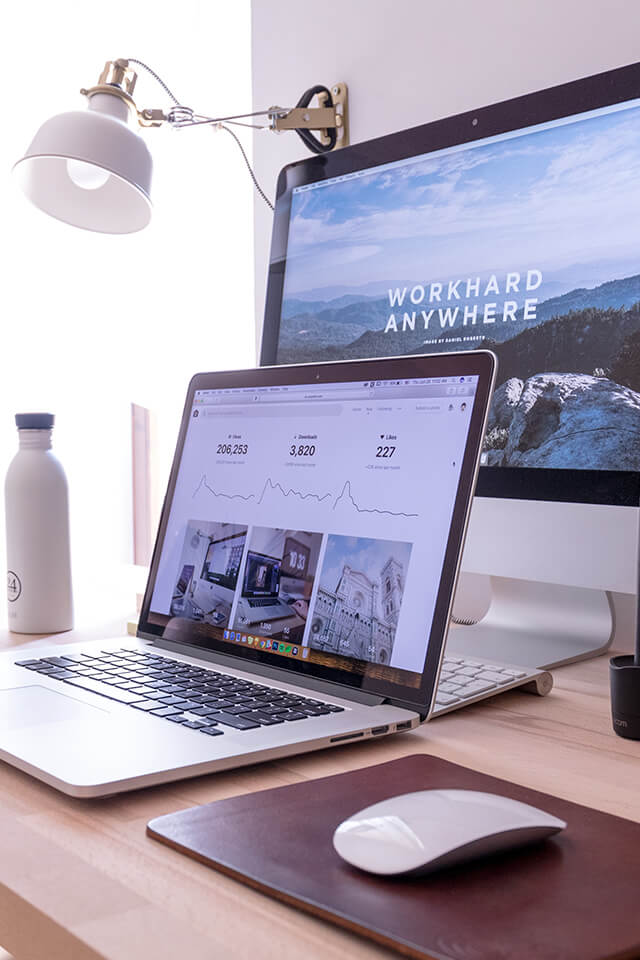 For every Website built River Design Co plants a tree!
One of our core values at River Design Co is sustainability. Take a look at some of our green initiatives.
River Design Co, Your SEO Specialists!
Want to make sure you're getting the attention you deserve online? Our experienced SEO team knows how to get your website noticed by search engines like Google. This will lead to more traffic to your site and more business for you! Get in touch with us today to arrange a call with one of our SEO experts and let us explain how we can help your business grow.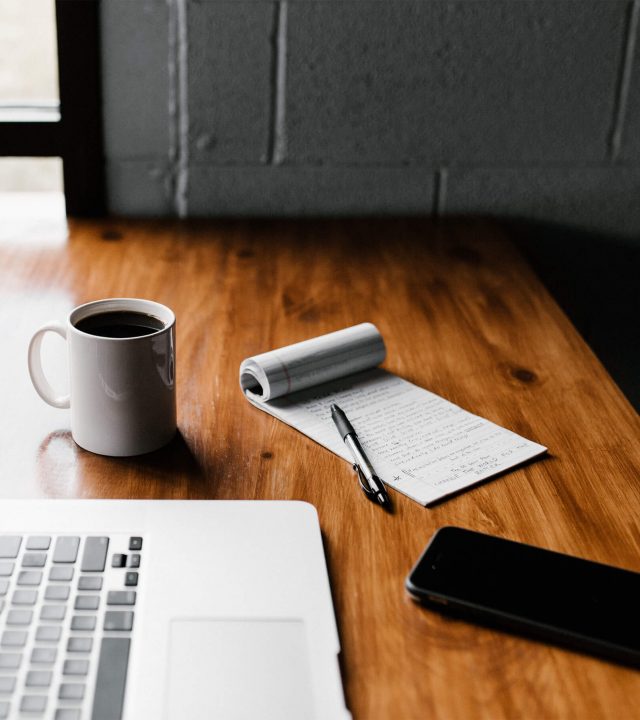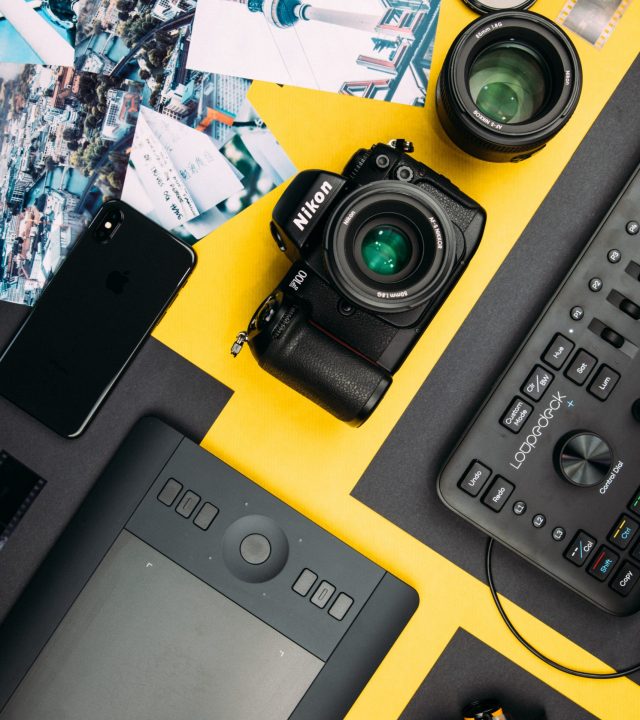 Logos, Illustrations, & Graphic design.
At our core we are designers. Whether you're looking for a new website design, a new logo, or anything in between we are here for you. Changing the flow of design and breaking the mold is what we pride ourselves on and we think you'll really be impressed by what we can do. There's no project too big or too small. Get in touch with our talented design team today to bring your vision to life.