Designing, developing, and breaking the mold. Custom website design for all!
If you're running a business, you need a website.
 It's not even a question in today's competitive online marketplace. When it comes to beautifully designed and fully functional websites built to suit your budget, River Design Co has you covered. Whether a template website or a fully custom design, we offer the same level of 24/7 support and expert consultation.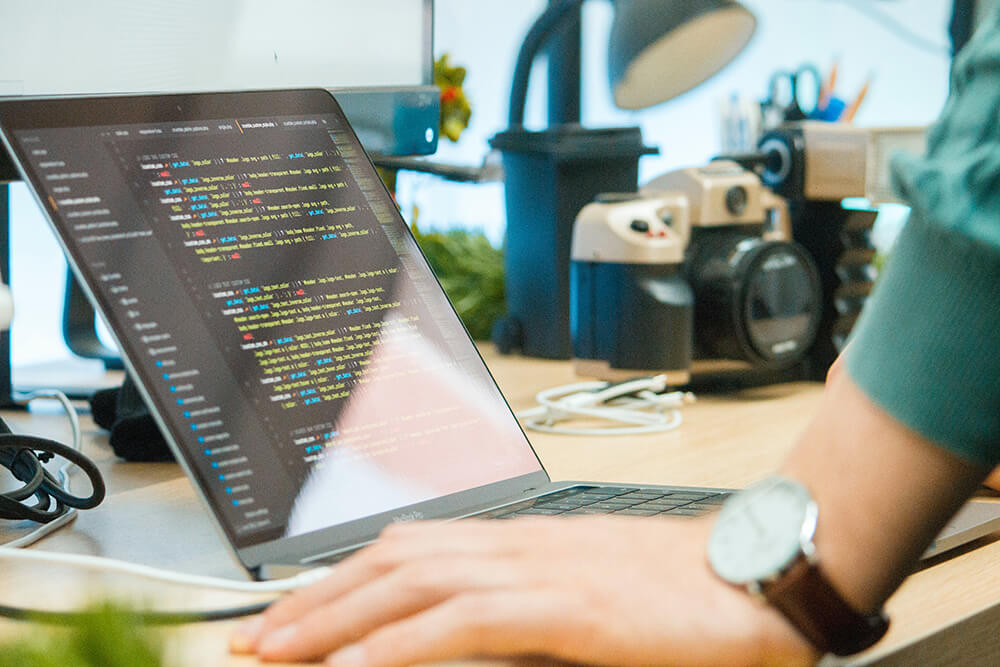 We plant a tree for every website purchased to support reforestation.
River Design Co has carefully crafted a broad selection of beautiful and innovative templates. As a starting point, you can choose from our gallery of designs and select one uniquely suited to your business' goals.
Looking for a more personalized approach? Our team of web designers can work with you to create a one-of-a-kind website that's sure to stand out. A fully custom website is unmatched in ensuring your digital footprint is as unique as your business.
Not sure what would work best? We're happy to provide a recommendation. We have loads of experience talking to business owners and entrepreneurs just like you. Tell us your story, and we'll help you select the best platform to share it with the world. If you can think it, we can do it.
Start with an in-depth consultation with one of our designers. River Design Co has established a reputation for taking the vision of business owners and entrepreneurs and creating beautiful, intuitive websites. Rest assured, you'll be up-to-date with the latest in web development.
Our team is happy to walk you through the entire website design process.
We're here for you every step of the way through your website's development life cycle.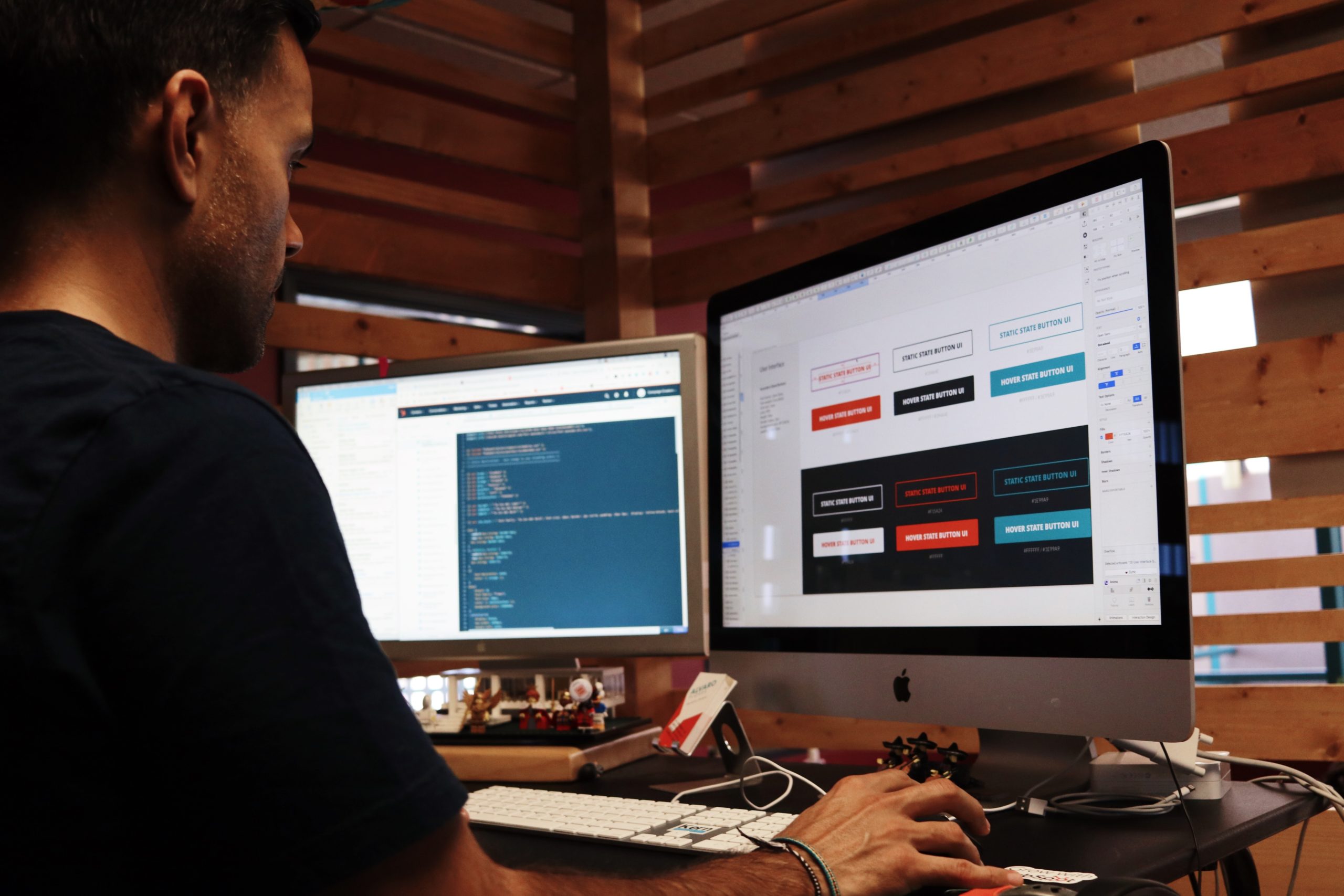 Want a new Website Design? Drop us a line, Don't be Shy!