A great logo leaves an impact. Remember the symbol on Batman's chest? Who do you think made that for him?
Answer: A Designer.
Your company's logo and branding are almost as important as your product & services themselves.
That may seem like a pretty bold statement at first but think about every time you've had an online or real-world experience and NOT been exposed to a design that represents a company, product, or service. It's typically what you see first and remember the most about any online interaction.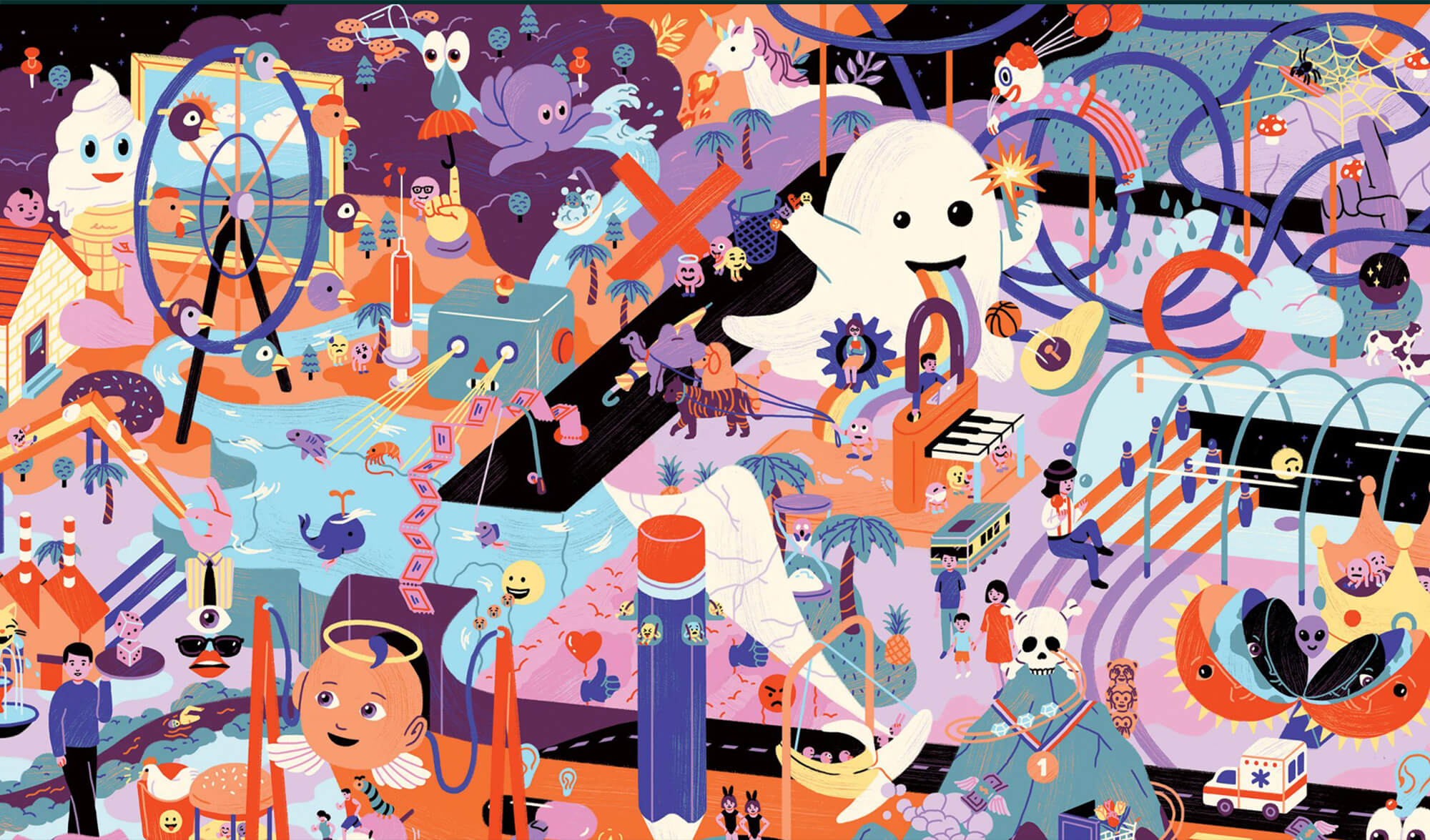 Your Company. Your Brand. Your Message. Your Logo.
Your logo visually represents your brand. At River Design Co, it is our belief that everyone should have a logo that speaks to their brand. We have a team of incredibly talented designers ready to help bring your vision to life, with a stylish, professional, and memorable logo.
Branding and the combination of good strategic creativity is like a happy marriage built on trust, communication, and most importantly having a wicked designer. -Wow that came out of the left field. Honestly, you should define your branding before applying proper design, or else you're putting the buggy before the horse.
Want a new Logo Design? Drop us a line, Don't be Shy!