Search En·gine Op·ti·mi·za·tion. At River Design Co we're SEO experts.

SEO means increasing the quantity, and quality of traffic
Creating a viable presence in organic search is absolutely essential to be discovered by customers of all businesses: small, medium, and large. How can River Design Co's SEO team help you accomplish this? Well, we're glad you asked! Punch that button below and let's get to work. 
'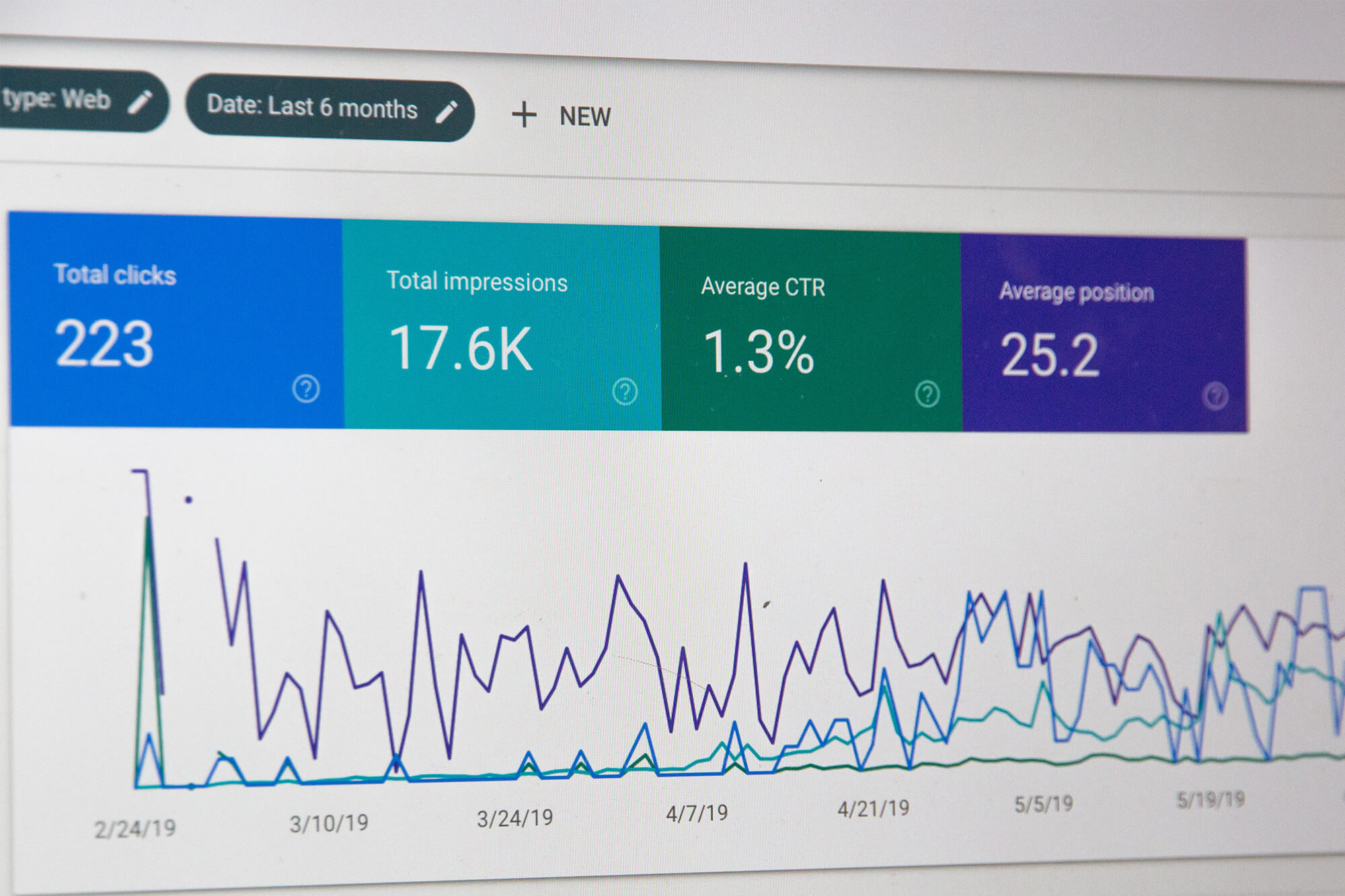 "Today it's not about 'get the traffic' — it's about 'get the targeted and relevant traffic." – Adam Audette, Chief Knowledge Officer, RKG 
Again people, the name of the game is not to rank #1, it's to generate leads and sales. That means your SEO strategy starts with finding the right keywords that will ultimately drive conversions for your business.  Use Google's Keywords Planner Tool to search for relevant keywords.
Highly-Optimized Website Content
One of the foundations of SEO is great content. This is the key to ensuring search engines understand exactly what your business and website are about, and are able to connect your website to relevant user searches.
We can help you craft engaging, on-brand messaging across your website that is fully optimized for search engines, engaging to users, and built to convert website users into paying customers. It's important that each one of your website's pages is built with the user's intent in mind, so you can be found in organic search.
Blog-Writing Services
One of the best ways to keep your website fresh is with regular injections of relevant, new content. A consistently maintained blog allows you to cover wide-ranging topics of interest to your potential customers. You can effectively service both search terms you're targeting on your website's pages, as well as less competitive "long-tail" keywords designed to bring visibility to your website from more specific searches.
We're happy to be as involved as you need us to be!
 We'll plan each topic, complete keyword research, and plan your content calendar. We will make sure your website always has plenty of regularly updated and engaging content for the people by the people -and we stand by that!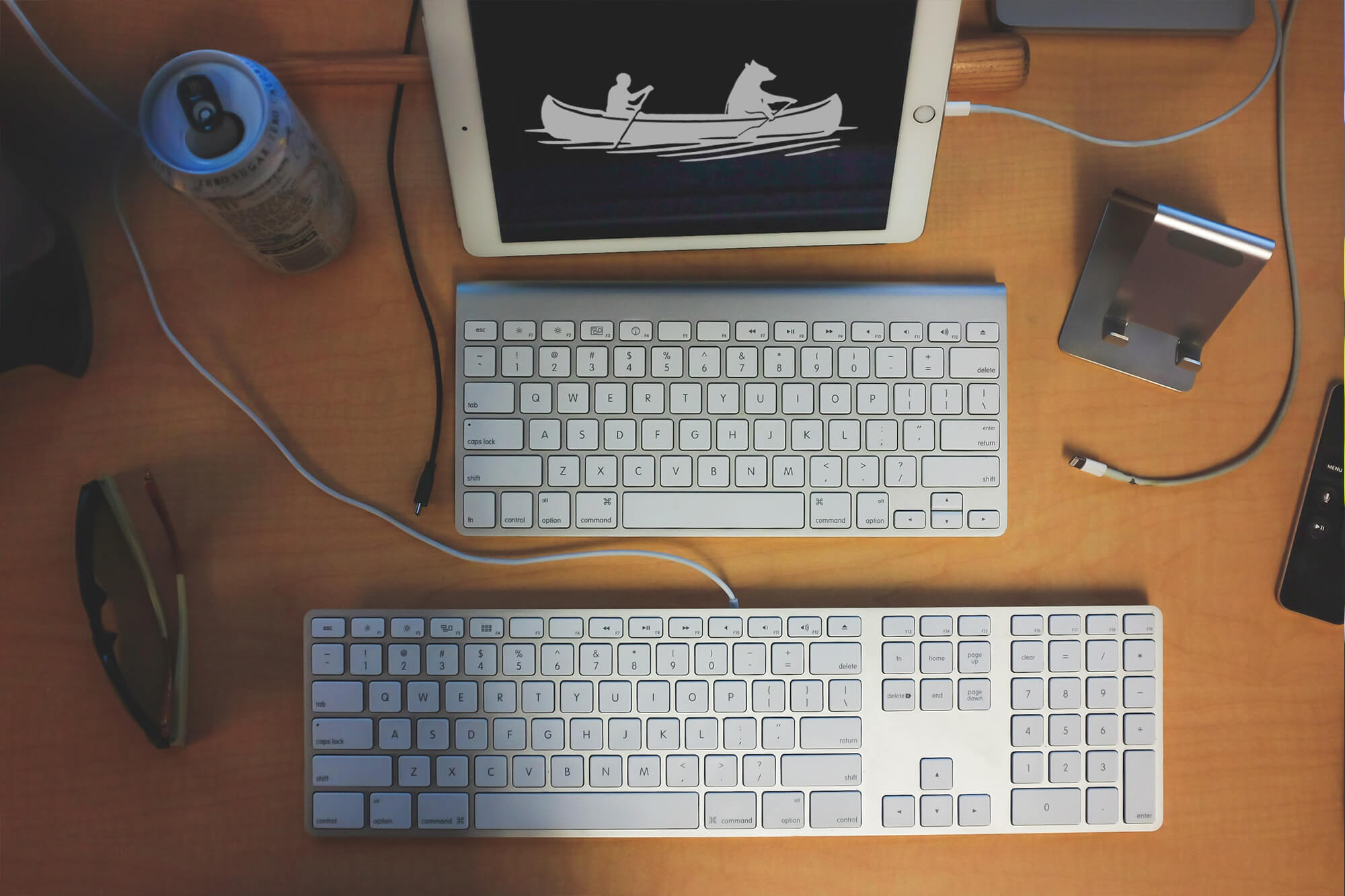 If your looking for SEO help drop us a line, Don't be Shy!