Personal branding and photography from our inhouse photographer
Personal Branding Sessions by Chelsea Pope Photography
Chelsea loves working with fellow entrepreneurs to bring their branding to life. While traditional headshots allow your clients to put a face to your name, a personalized branding session gives you the opportunity to show off your personality too (and, of course, your brand's personality). A branding photo shoot is about creating an emotional connection to your clients before they've even tried your product or service. Every entrepreneur and every business is unique, so branding sessions are completely customized to fit your vision.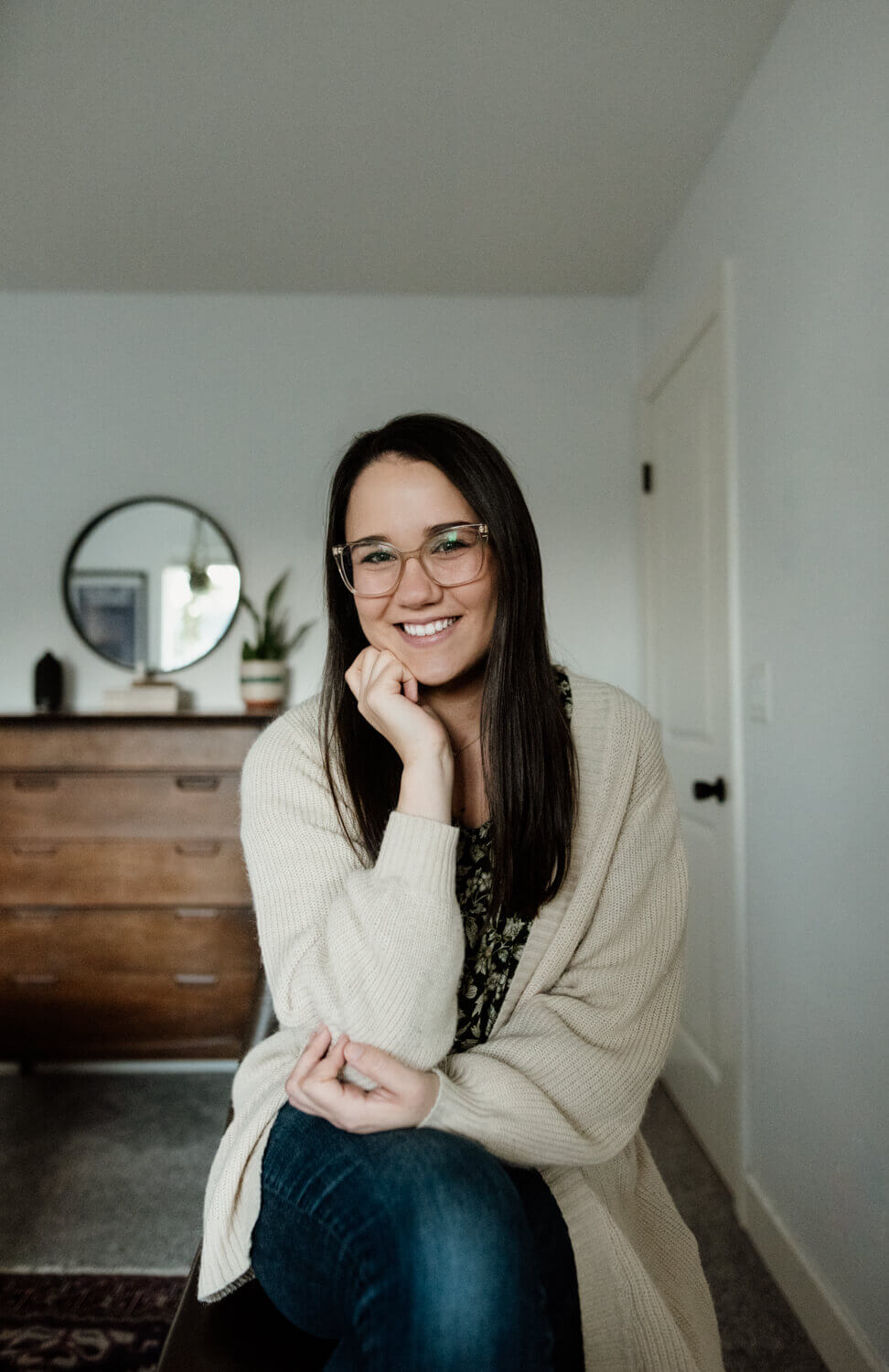 Headshots with personality. These sessions can take place outdoors in nature for a West Coast vibe, or indoors at your workplace of choice (whether it's your office, a coffee shop, or your kitchen table). Starting at $299.
Portrait + Product Sessions
This is a lifestyle session to showcase your product/service and yourself! You will get dozens of images to use as website and social media content, along with photos of yourself and your employees doing their thing. Starting at $699.
capture the moment, or something cheezy with our Photography packages!