We at River Design Co are graphic design experts. Our talented graphic designers can help you bring your vision to life.
GOOD Design is GOOD business.
Our talented graphic designers can help you bring your vision to life. A sleek consistent design across your branding can go a long way to making your business stand out. Whether you're interested in a whole new look or have a specific project we're here to help!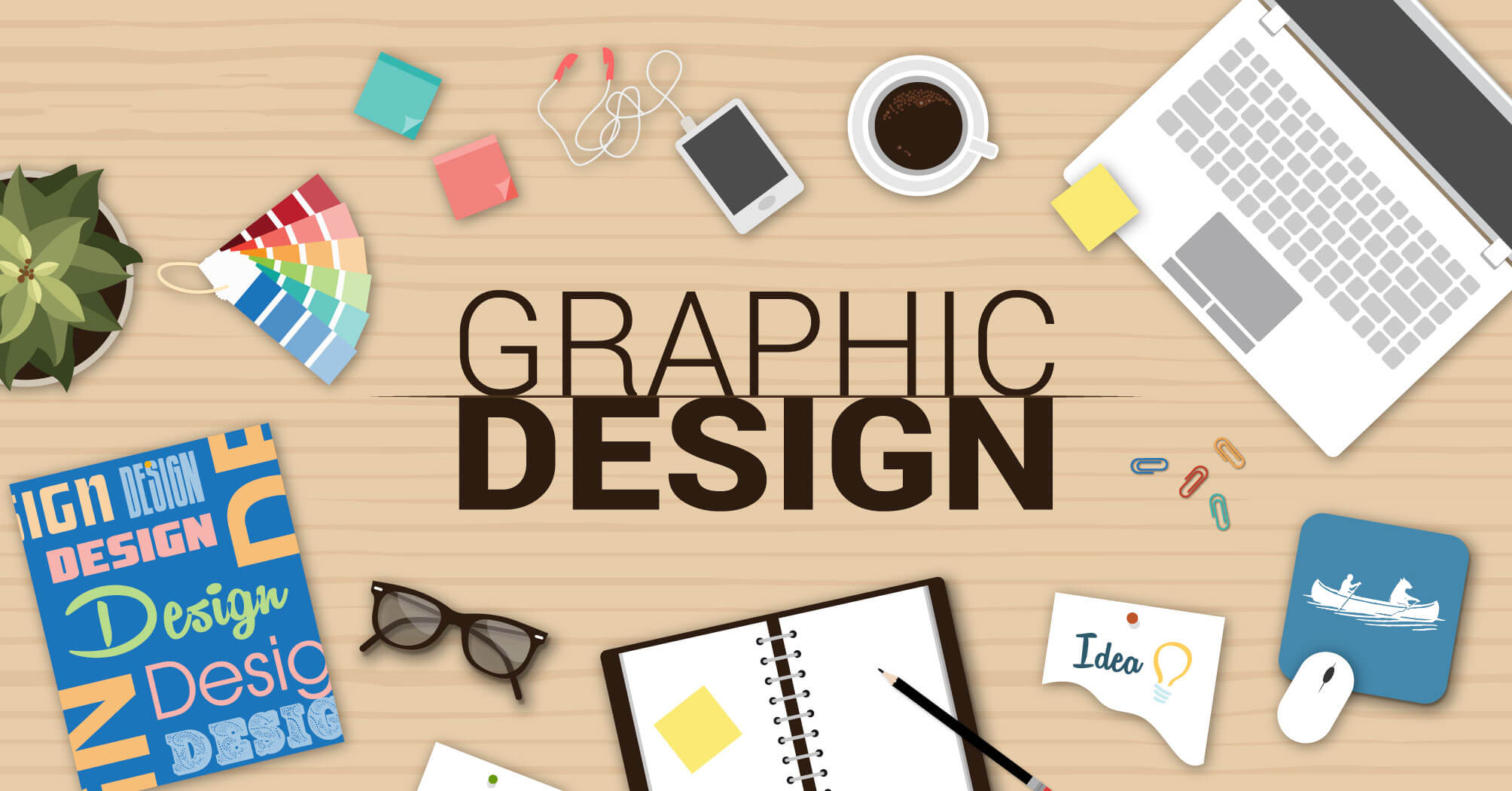 Graphic Design is intelligence made visible.
Graphic Design is an interdisciplinary that combines visual sensitivity with skill and knowledge in areas of digital communications, technology, and business. A senior graphic designer specializes in the structuring and organizing of ascetically visual information to aid communication to your target.
Need help with your designs? Need a logo? What about a Branding Guideline? While it may be difficult for many to do on their own, or where to figure out where to start. River Design Co designers have experience with an arsenal of specialized design services. No business design challenge is too large or too small.
When building a creative digital marketing strategy, consistency is the name of the game. Our design team is ready to take on any challenge at a moment's notice. We are here for your business needs and how to set you up for success. We will guide you through an in-depth consultation to market your strategy to your clients to generate leads in a proficient manner.
Our services include logo design, Social Media Page Curation, Brochure/Flyer Design, Website Layout, Business cards, Custom Advertisements, Signage design, Color Scheme, and Branding Guidelines. Results matter for your business and we are committed to seeing your success.
creativity is to think more efficiently
Don't leave your graphic design on the back burner. Our talented graphic designers have created thousands of high-value marketing materials for businesses on Vancouver Island and beyond. From a logo to branding to signage and more.  Contact River Design Co today!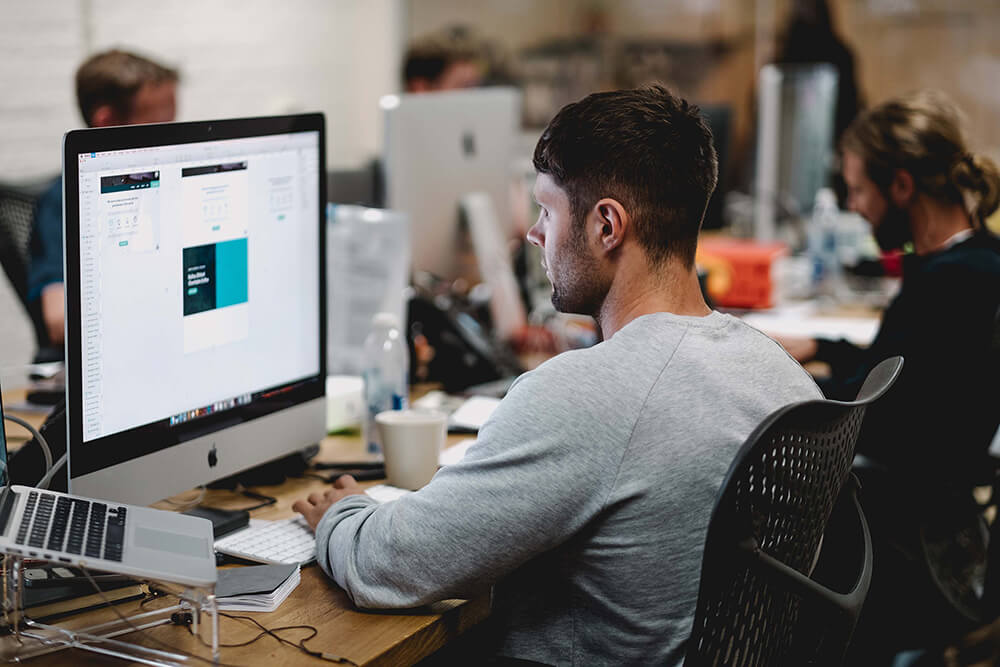 Interested in Custom Graphic Design work? Drop us a line, Don't be Shy!