River Design Co is a web development company grown on Vancouver Island. We take pride in building custom websites for our clients. We also plant a tree for every website sold!
River Design Co, your friendly neighbourhood Web Designers!
We're a truly local business based right here in Nanaimo, B.C. Many of our clients are our neighbours, and we take pride in being part of the flourishing economy of Vancouver Island.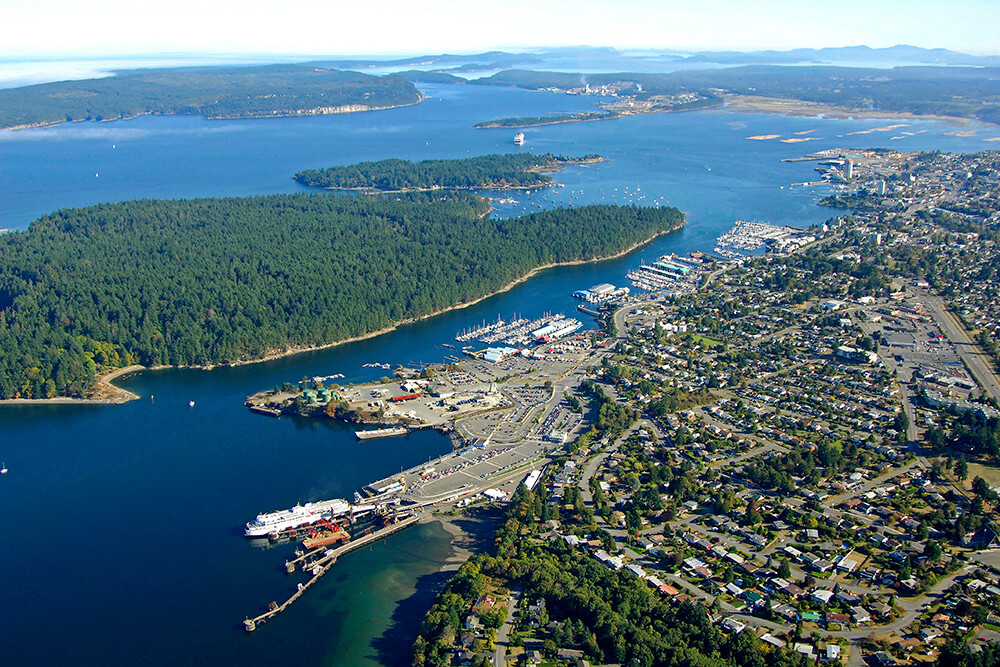 At River Design Co we're aiming for a Greener Tomorrow
River Design Co has always been focused on the impact we have on the world. We aim to run our business in a way that reduces our environmental footprint and makes us a more sustainable company. Because of this, we have taken the necessary steps towards a greener future.
For our latest green initiative, we will be planting a tree for every website sold with our friends over at Tree Canada. This has been a great way to make sure the success of our business is tied to a positive impact on the world. In addition to this, we also operate all our servers using only renewable energy, such as wind and solar. 
What matters at River Design Co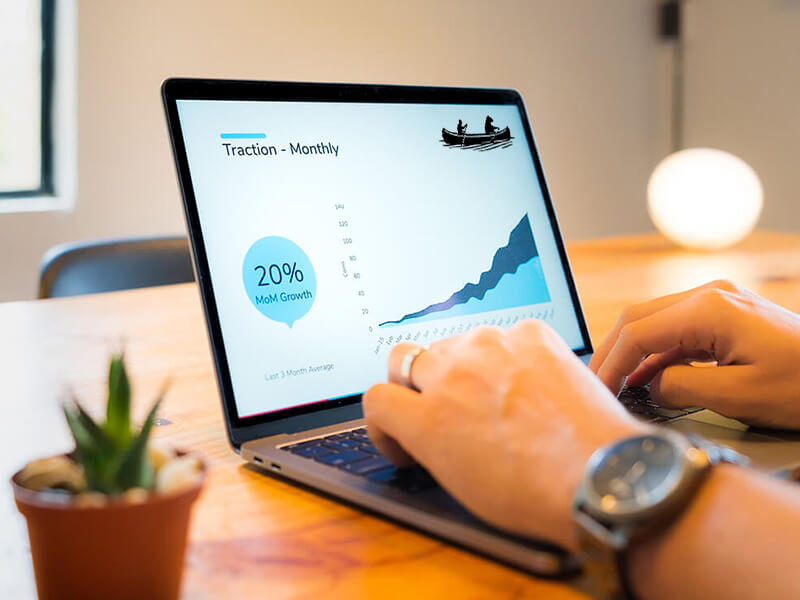 We build websites that work. Period. We want to see your business succeed and grow because we're only happy when you're happy.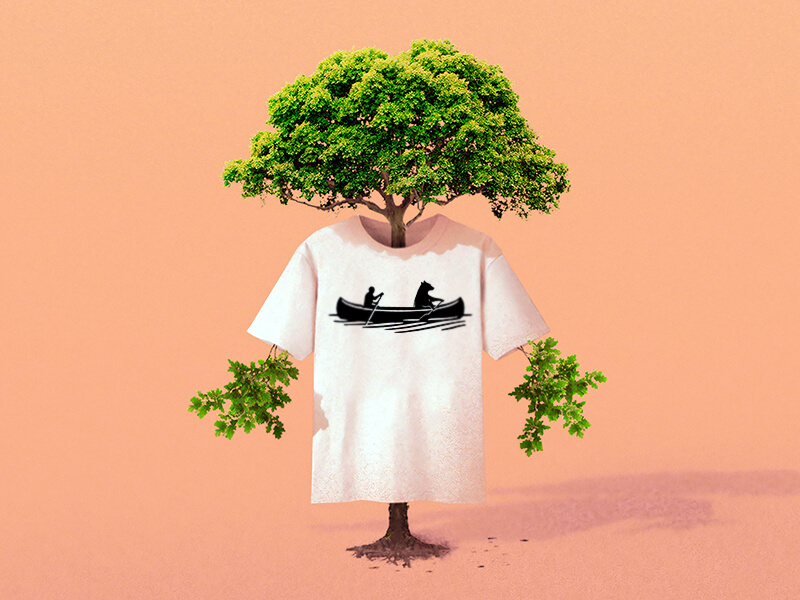 Sustainability has always been a core value to us at River Design Co. This mindset shapes every decision we make, from hosting websites on green servers to our tree planting initiatives.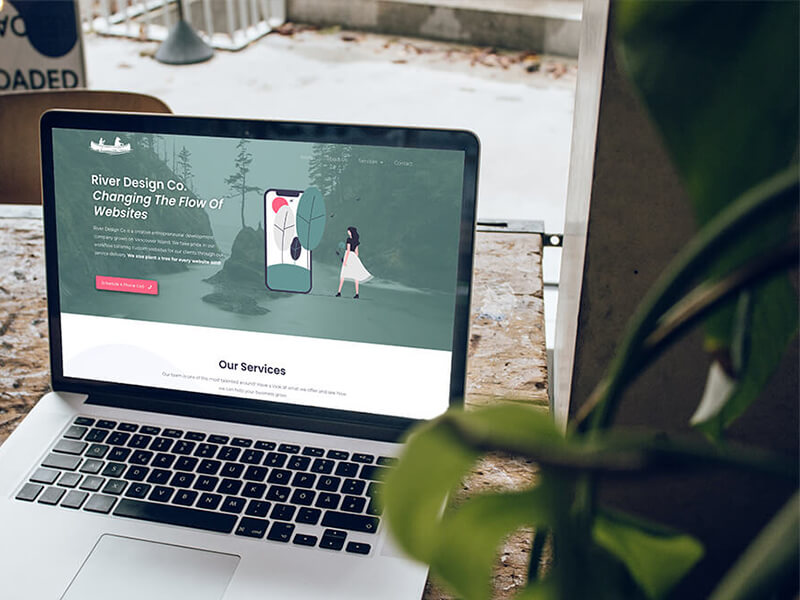 Our customers are our first concern. We work closely with our clients and value the relationships we create.
Thanks for learning About River Design Co Now Drop us a line!