If it's your first time building an online store, you'll want something with an easy-to-use interface. River Design Co can help you succeed and manage your Ecommerce platform.
Get your customers to shop till they drop!
Need an Ecommerce store or online business? At River Design Co, we know that having an Ecommerce presence is more important now than ever. More and more customers are flocking to online retail during the COVID-19 pandemic, and this trend is only gaining momentum.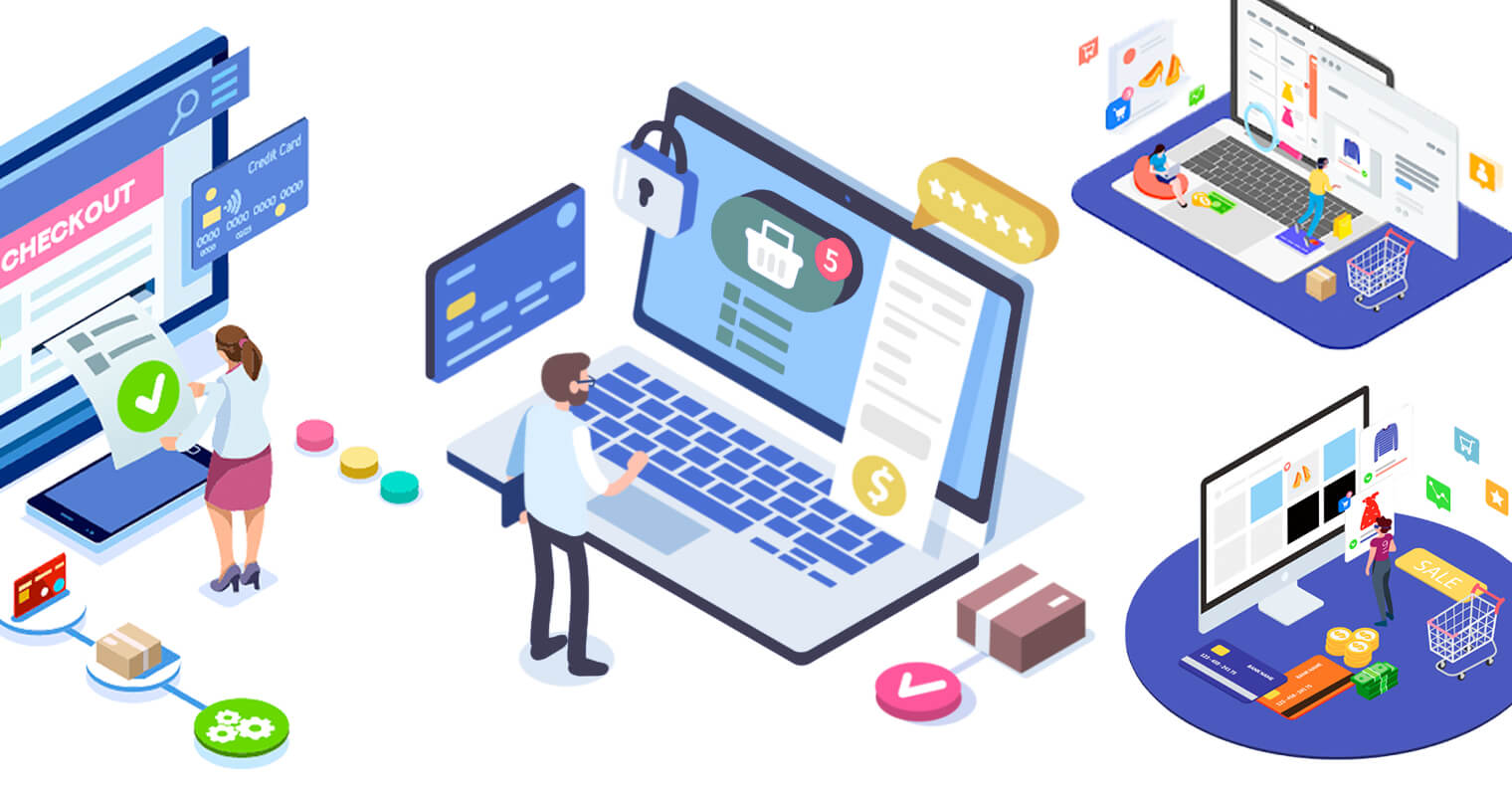 Build, manage, and scale the online business you want.
Many businesses today operate profitably with only online transactions, and even traditional storefront retailers are looking to add online sales to move more product. Whatever your situation, let us create or improve your customers' online shopping experience.
At River Design Co. we have talented and experienced developers who will work with you to create the prefect online marketplace for your business.
Even if you have no experience with online retail, our team can walk you through all the steps from the initial web setup, to shipping out product and taking payment. Let us show you how easy it can be, and you'll wonder why you weren't doing this years ago!
River Design Co's ecommerce experts create functional online stores fast.
We are able to sign you up, choose your theme, and upload your products at a moment's notice! We are ready to get you selling and on your way to entrepreneurship.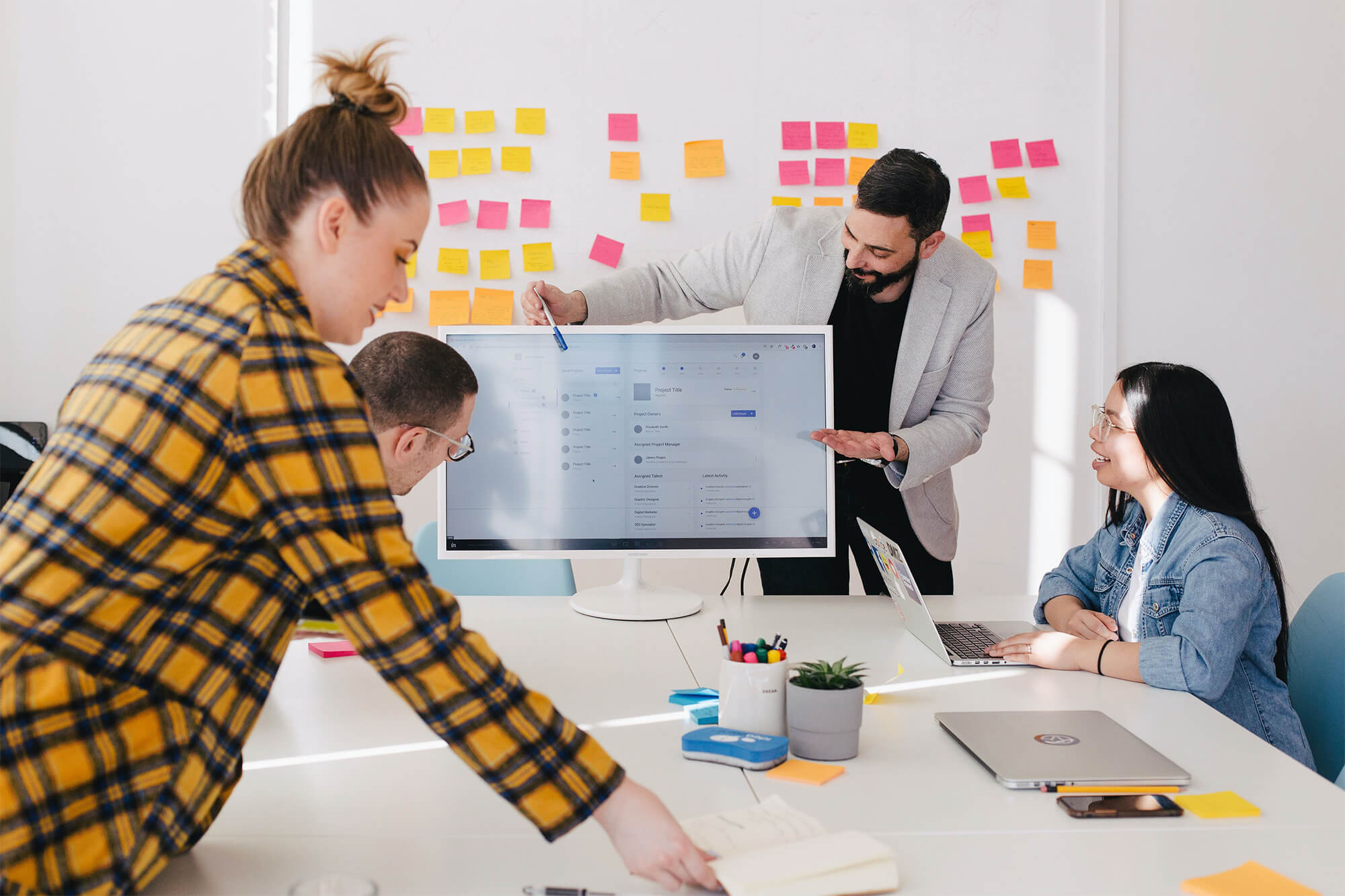 Want River Design Co to handle your ecommerce? Drop us a line, Don't be Shy!