Imagination Is The Beginning of Creation. Our expert Illustration team can bring your vision to life.
Custom Illustrations for Your business.
Are you looking for unique hand-crafted artwork to set you apart? Our experienced designers are some of the most talented artists on Vancouver Island (and probably Canada). Take a gander at our portfolio because talk is cheap.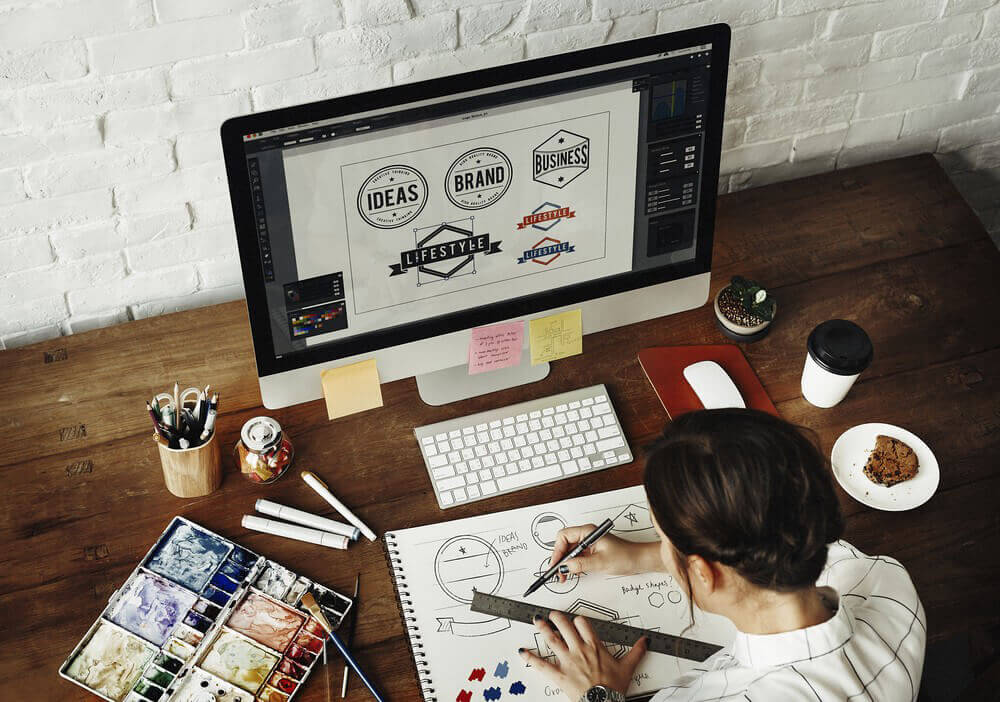 Some of our recent Illustration work
All of our illustrations have been hand-drawn and optimized digitally.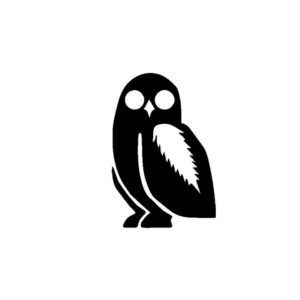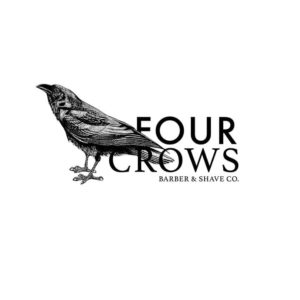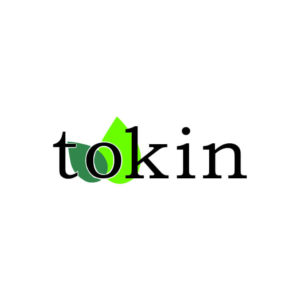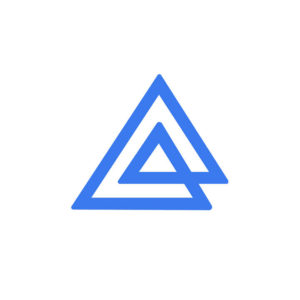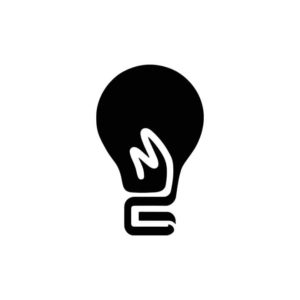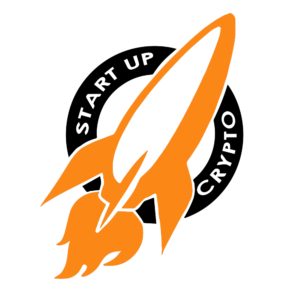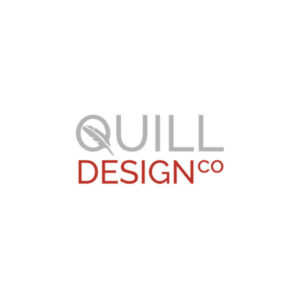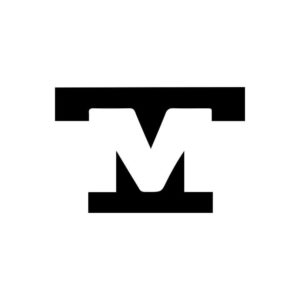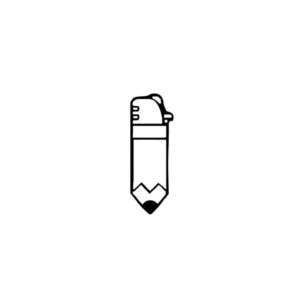 Design is thinking made visual.
Hand-drawn artwork can really add that spark of life to your company's brand. Our artists will work with you to bring your vision to life. Whether it's a small project, or you have grander ideas in mind, let us help you make it a reality.
We have multiple talented Nanaimo based artists. No matter what art style or vibe you're trying to accomplish we have got an artist who is prefect for you. Get in touch with us today to set up a free consultation. You'll walk away with a clear plan of exactly how we will achieve your goals.
Interested in custom Illustration work? Drop us a line, Don't Be Shy!